Description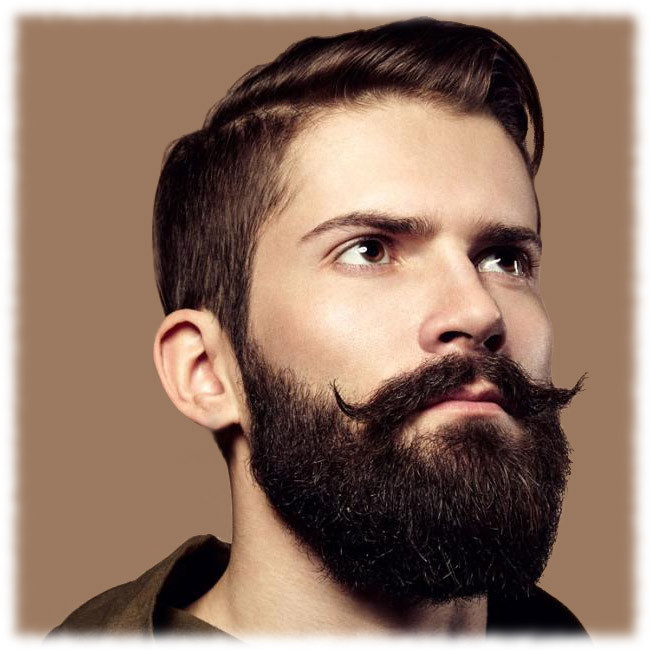 BEARD OIL
Our Beard Oil is lighter and easily absorbed by your skin, it will moisturize not clog your pores like many other oils can.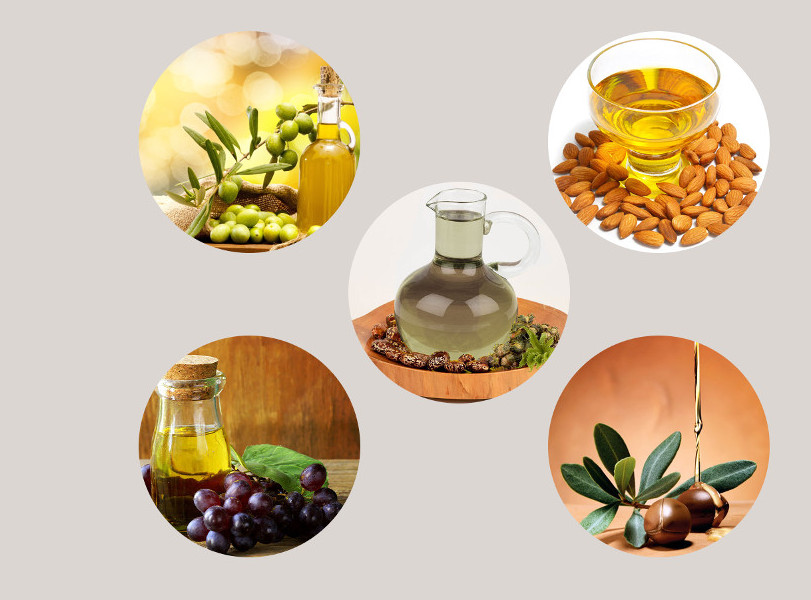 PREMIUM OIL BLEND
It is all about the Oils.
The Five Oil Blend our lab formulated is lightweight, not greasy, glides on easily with no residue buildup. A smooth, lustrous, and manageable Beard is what you will have after your very first use.
Our exclusive Citrus Woods Essential Oil Blend is the perfect blend of bright Citrus and Earthy Woods.