FREE SHIPPING on orders over $25
SoCal Life in a Bottle…
We are constantly updating our product listings, adding new products almost daily. We are also constantly working on new Essential Oil Blends and Fragrance Oils Blends. You will definitely find something perfect, just for you!
Our Scents and products are geared toward specific skin types, seasons, and purposes. If you are an active individual, looking for Personal Care Products that keep up with your hectic lifestyle, and maybe even make it a bit easier. Our products will start your mornings off right, stay with you all day long while at work, the gym or enjoying the outdoors, and will be there to help you get ready for a great night's sleep!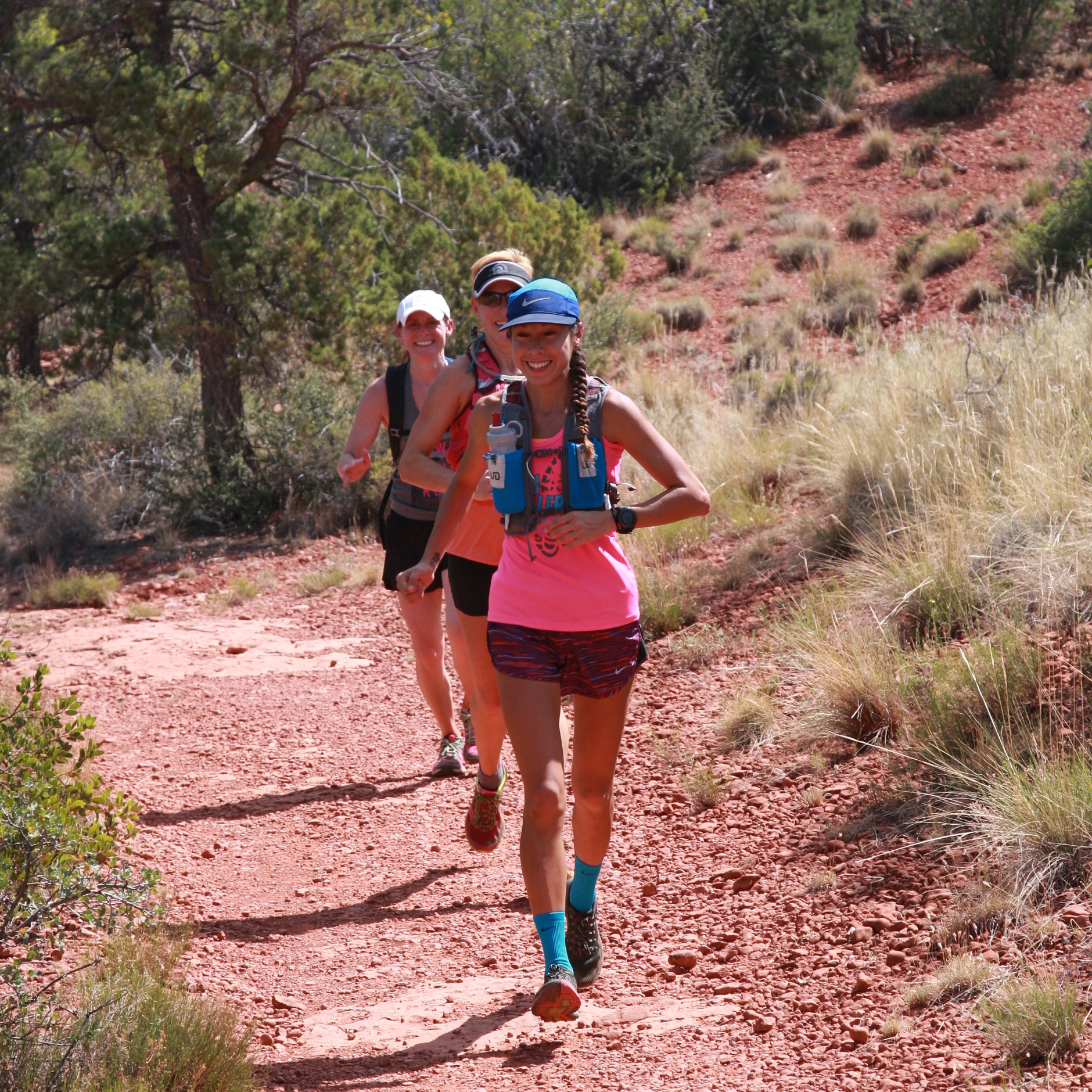 Our Wonder balm is the product that started it all. Emma runs Ultra-Marathons, 50K+ runs through hills, mountains and valleys. Needless to say, her body can take a beating out there, the distance, conditions, and constant friction are a perfect storm for skin damaging chafing and blisters.
Our lab worked and we field tested dozens of formulas until we found just the right balance of oils and butters. Our final formula includes generous portions of Beeswax, Mango, Cocoa and Shea Butters to which we add Almond, Avocado, Macadamia and Argan Oils.
This unique blend of oils and Butters, along with our Therapeutic Blend of Essential Oils makes our Wonder Balm the finest, most effective Anti-Chafe Stick on the market today!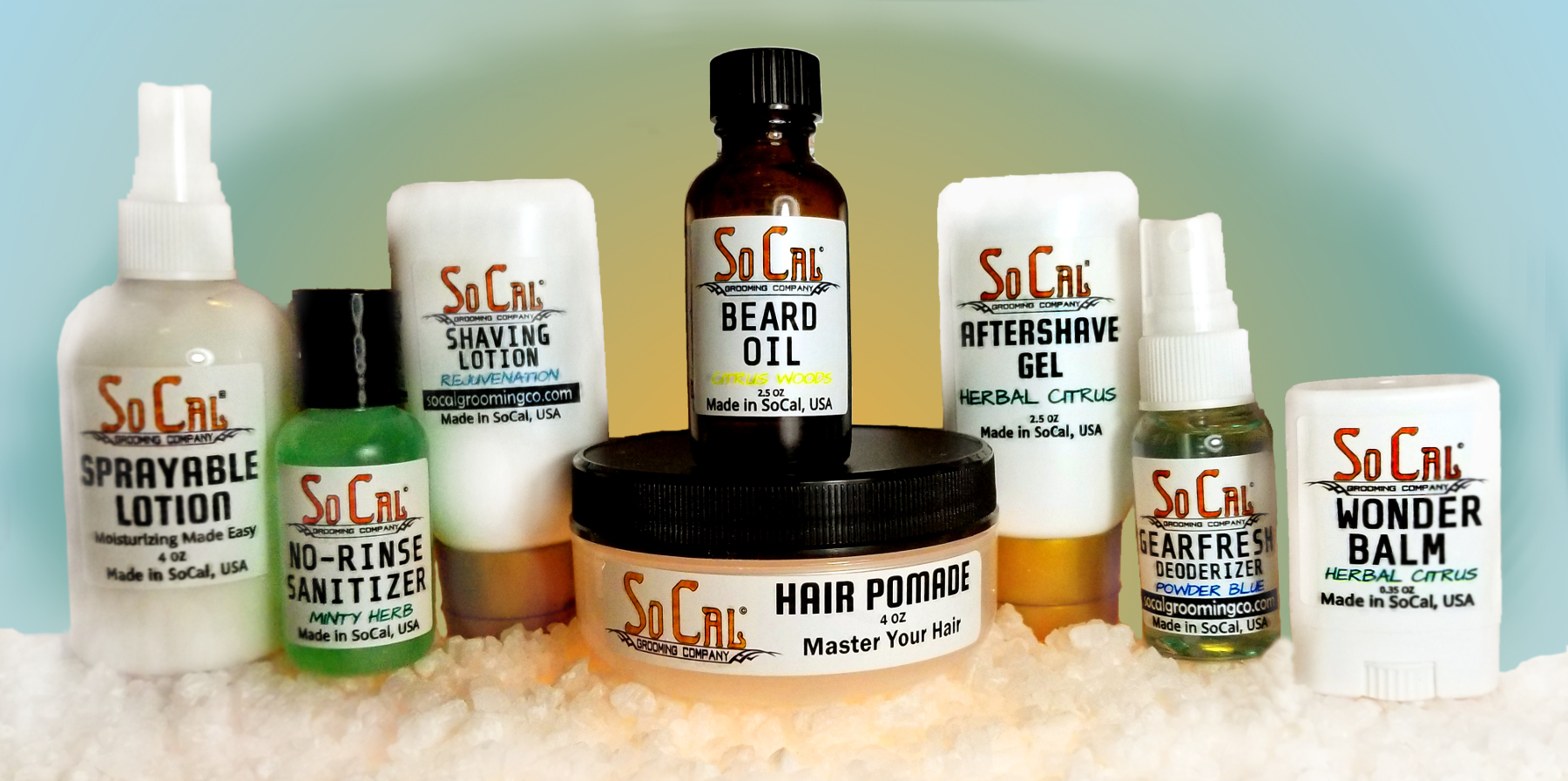 We didn't start off with a mission. We started with a need. We had a need for anti chafe lotion that would be easy to apply and last through a 50-100 mile trail race. No easy task.
Fortunately, I just happen to work at one of the premier, white label, Personal Care Base Manufacturers in the country, Essentials by Catalina. We manufacture Lotions, Shampoos, Soaps and many more products in wholesale quantities and sell them to budding entrepreneurs as well as established national brands.
We normally don't take product development to the end stage, we allow our customers to fully customize and create their own unique products using the Bases, Additives, Colors and Fragrances we have available. Creating and fine tuning our Wonder Balm became a bit of an obsession for all of us. That obsession led to the inevitable decision to launch our own, full fledged product line.
As with the Wonder Balm, we saw how having our own line could serve as a showcase for everyone to see just what you can do with our fantastic bases and ingredients.
SoCal Grooming Company will have the most innovative products using the newest, trending Beauty Care Ingredients available. We will continue to add new products and fragrance combinations almost daily, so check on us frequently, or join our newsletter or subscription service so that you never miss out on our newest creations!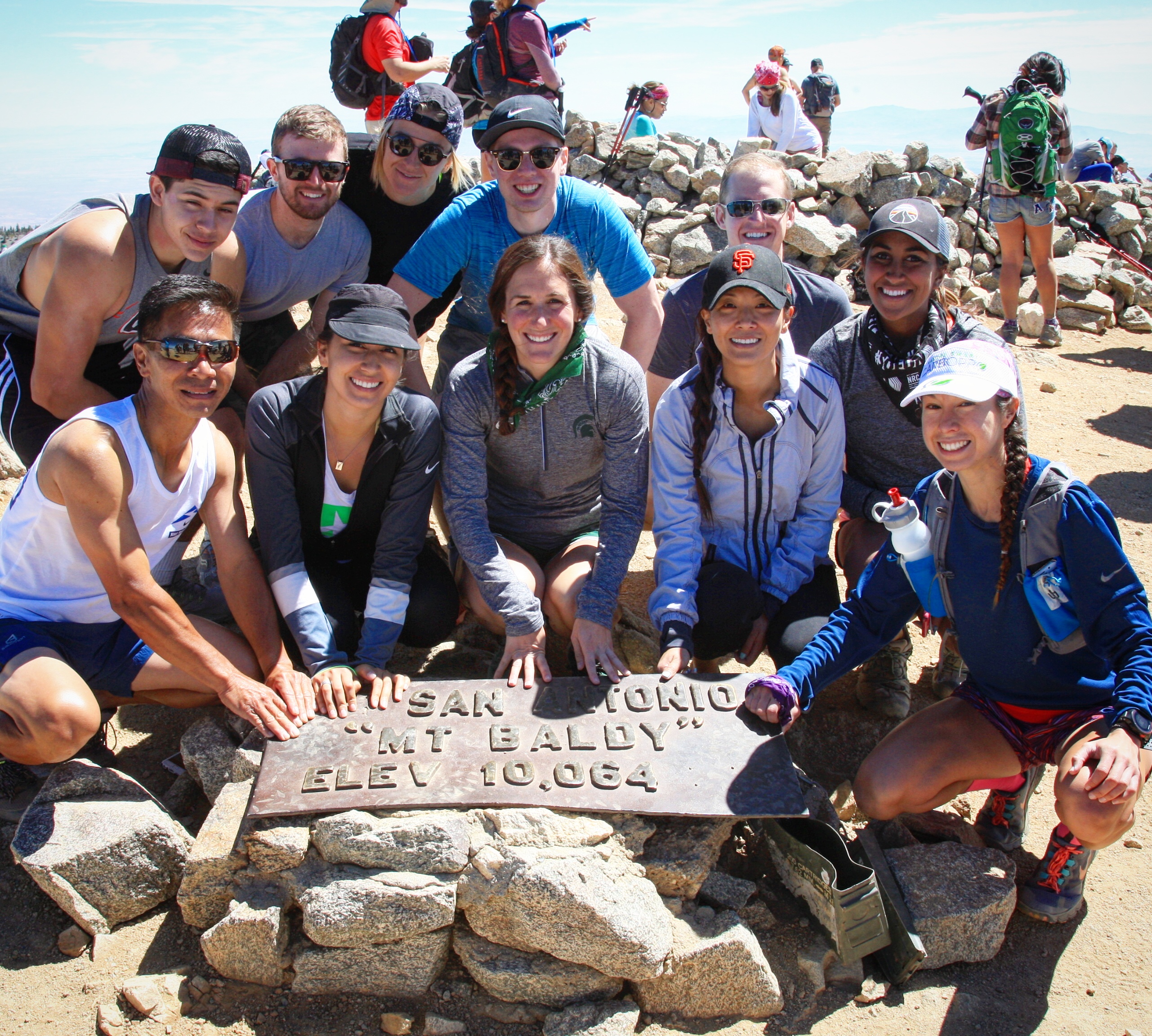 One thing we quickly learned from our incredibly active, incredibly healthy and well informed group of friends was that they wanted a few simple things from their Personal Care Products.
Work like you say you will.
Leave out anything bad for me or unnecessary for the products purpose.