Description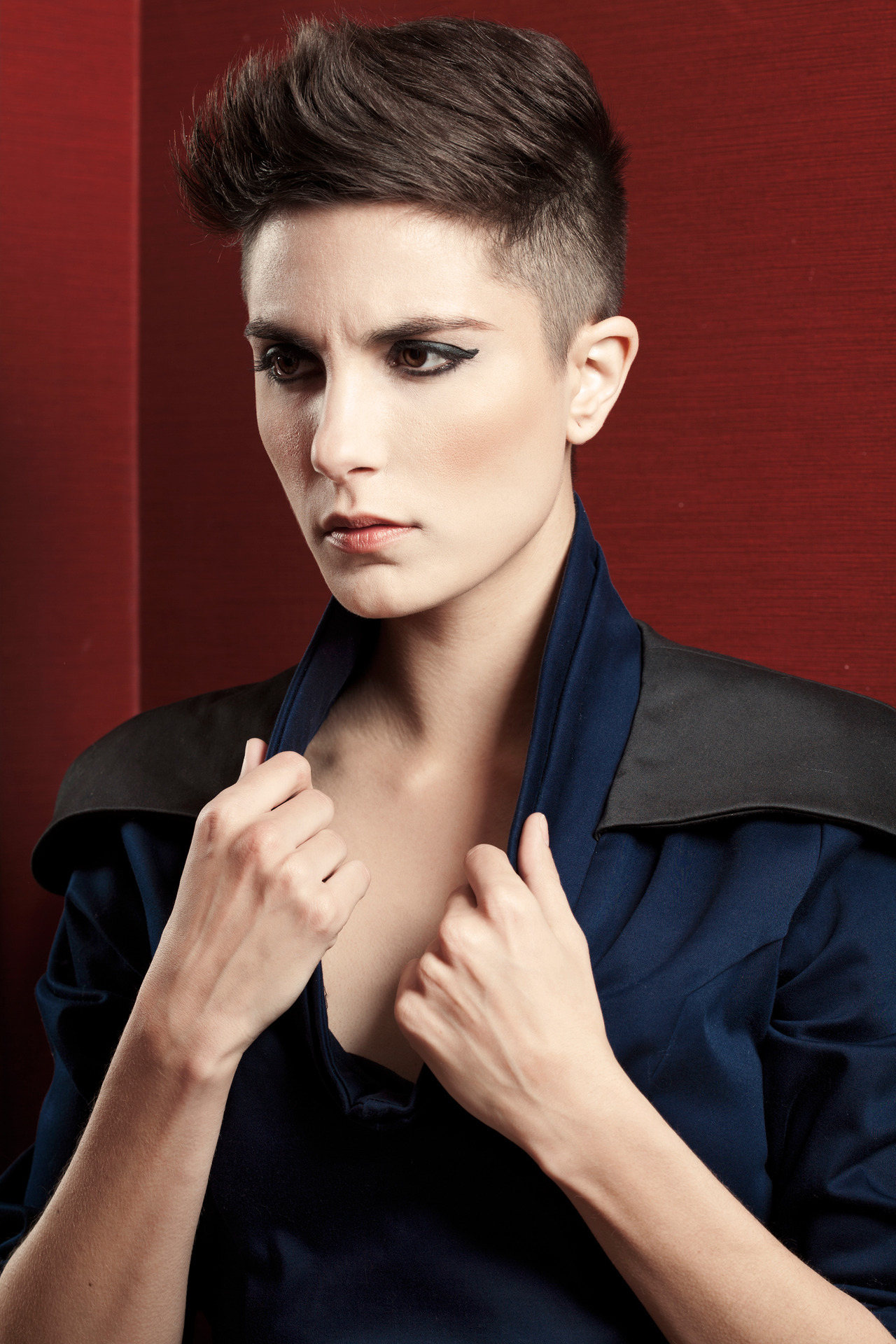 Style – Shape – Impress
Take control of your hair with our Super Hold Styling Gel!
Imagine – Create – Control
Get the look you want with our Styling Gel. Make that defiant hair stay in place. Our Super Hold Styling Gel will put you in control while enriching your hair with vitamins and minerals.
How does it work?
In order to keep your hairstyle looking good, your hair cuticles' consistency must be fortified. Our formula is made with fine, polymeric film forming agents for absolute fixation. It creates a clear film that binds strands of hair together, giving the user the ability to shape and hold a hair style without flaking.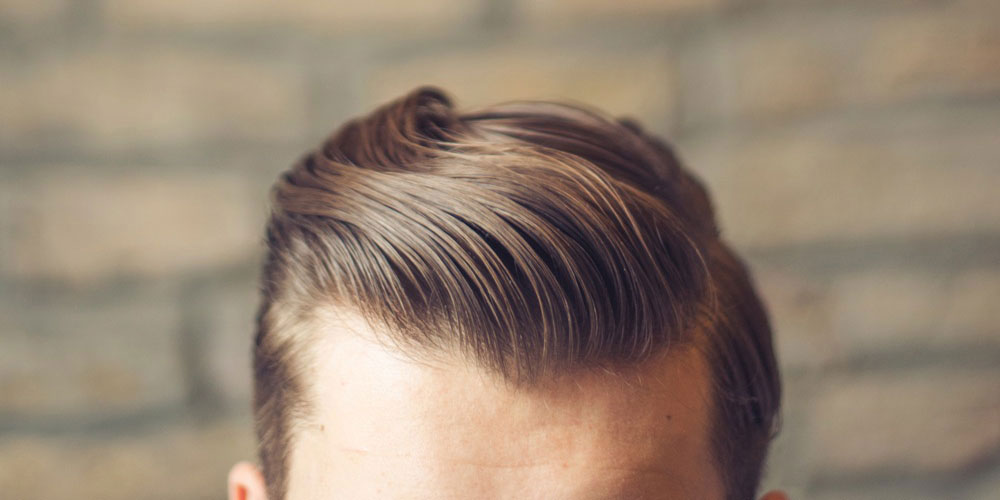 Healthy Hair!
We have fortified our Styling Gel with Pure Vegetable Glycerin which acts as a humectant and Panthenol Pro-Vitamin B5, a conditioning agent which helps strengthen hair and mend split ends. Aloe Vera is a another great conditioning agent and a natural source of hair improving minerals.
I use this daily. A tiny bit worked into my damp hair in the morning is all i need to get me out the door looking fairly put together.
If I slow down a bit, I can shape my hair int just about any style you can dream up and I know it will last all day long.
Best of all, it's water based so it washes out easily in the shower without ever leaving a heavy buildup.
Join the conversation: