Description
If you say Hair Pomade, guys immediately picture a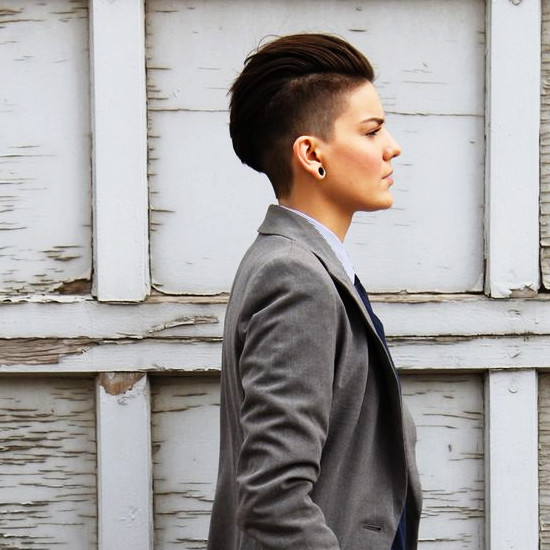 1950's "greaser" type guy. Our Hair Pomade Base will definitely give you that look, but it will also give you soo much more!
Hair Pomade in the 50's was almost exclusively oil based, hence the "greaser" tag. It was heavy, hard to wash out, and made you prone to scalp acne. Many modern day pomades are still oil based, not water soluble, as ours is.
That solubility is the key to our Pomades' versatility! Use it full strength with damp hair for that classic Pomade look. Wet your hands and add to damp hair and you get a less glossy, less structured look. You take a bit more gloss and hold off each time you reduce the moisture in your hair and hands until you end up with an almost matte look and scrunchable, pliable hold.
Our new Hair Pomade Base is designed for today's modern man.
It styles and holds your hair effortlessly. Your hair stays where you want it, maintaining that classic, pomade,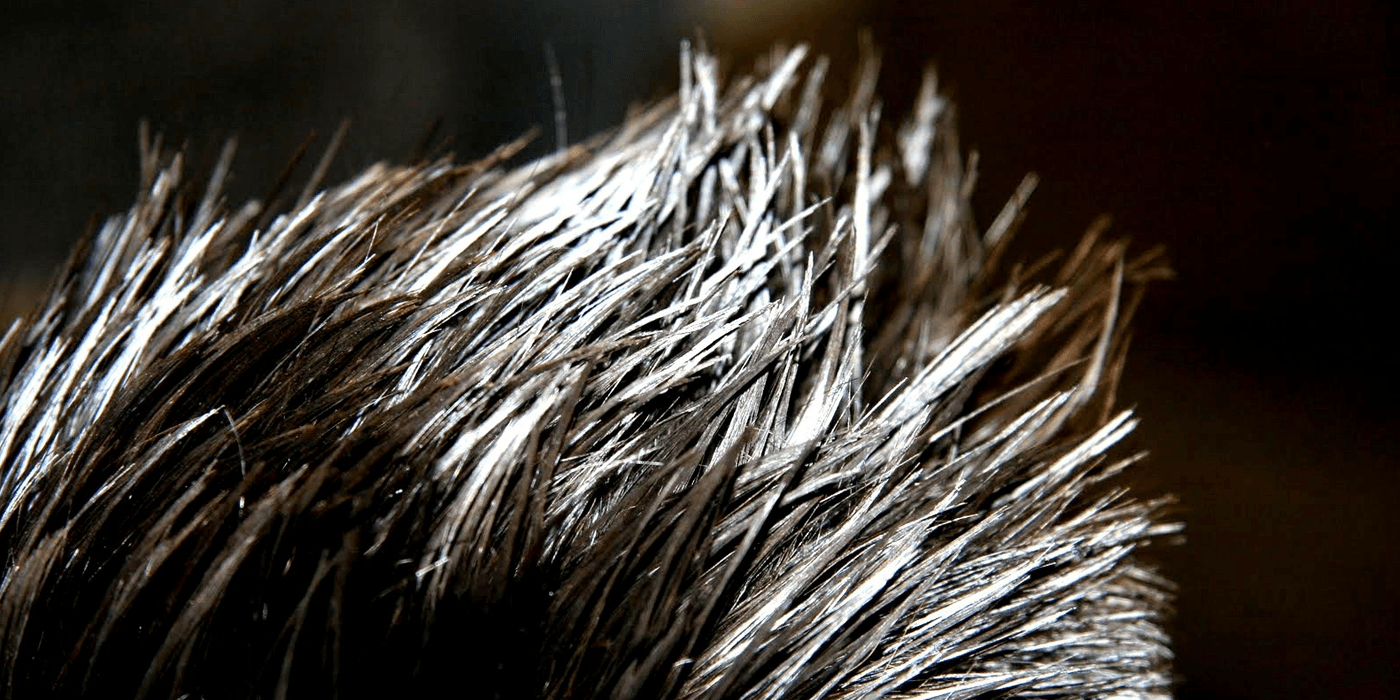 wet look all day long. Work it into dry hair and you get a tousled, devil may care look that's so popular with the young crowd these days.
Every great product starts with great ingredients.
Every great product starts with great ingredients. We take great pride in not rushing a product out to market prematurely; of not chasing after the latest trend just for the cash. We take the time needed to source the best ingredients, like Propanediol.
The Propanediol (1,3 propanediol) that we use is 100% naturally derived, sourced from corn (Zea mays) and is made by the fermentation of corn sugar. This ingredient has approval from EcoCert™ (an international recognized natural and organic seal) and the Natural Product Association (US based natural personal care certification). We use it a s a substitute for propylene glycol in our Pomade Base. Not only is it a better product for your hair, it carries none of the negative stigma recently associated with Glycol products. We work hard to make it easy for us to speak positively about our products. That means we take the time to find these exceptional ingredients and do extensive, real world testing to modify and improve our product. We knew we wanted to make a Hair Pomade. What we didn't want to do was rush into the latest trend just to say we did.
Instead, we waited until we found the perfect formulation. One that was lightweight, water soluble, easy to rinse out and had incredible hold and versatility.
We hope you enjoy one of the finest Hair Products on the market when you try our Pomade.
Join the conversation: