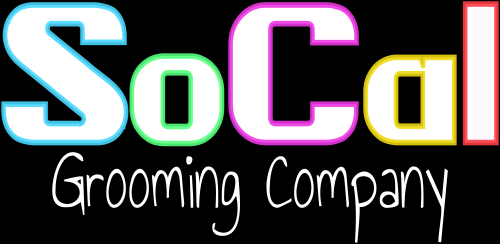 FREE SHIPPING on orders over $35
FLAT RATE – $6.95 shipping on orders under $35
QUICK LINKS
We are always here to answer any questions you may have!
We are constantly updating our product listings, adding new products almost daily. We are also constantly working on new Essential Oil Blends and Fragrance Oils Blends. You will definitely find something perfect, just for you!
Our Scents and products are geared toward specific skin types, seasons, and purposes. If you are an active individual, looking for Personal Care Products that keep up with your hectic lifestyle, and maybe even make it a bit easier. Our products will start your mornings off right, stay with you all day long while at work, the gym or enjoying the outdoors, and will be there to help you get ready for a great night's sleep!
CONTACT US
(909) 333-2225
info@socalgroomingco.com