Description
Our Body Wash Gel is Paraben-Free and made with the mildest Surfactants to be gentle but effective. The Gluten-Free, Vegan formula is infused with Botanical Extracts t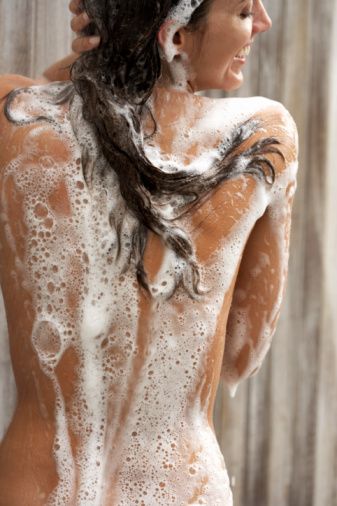 o moisturize and protect your skin as it cleans.
The Sweet Orange & Ginseng scent will wake you up and get you focused with its invigorating mix of sweet Citrus and sharp Ginseng.
Our Body Wash comes in different Fragrance and Color options, explore and stay tuned for new arrivals!
A small annoyance of mine has always been runny, chemical smelling Body Washes. Mass market Beauty Care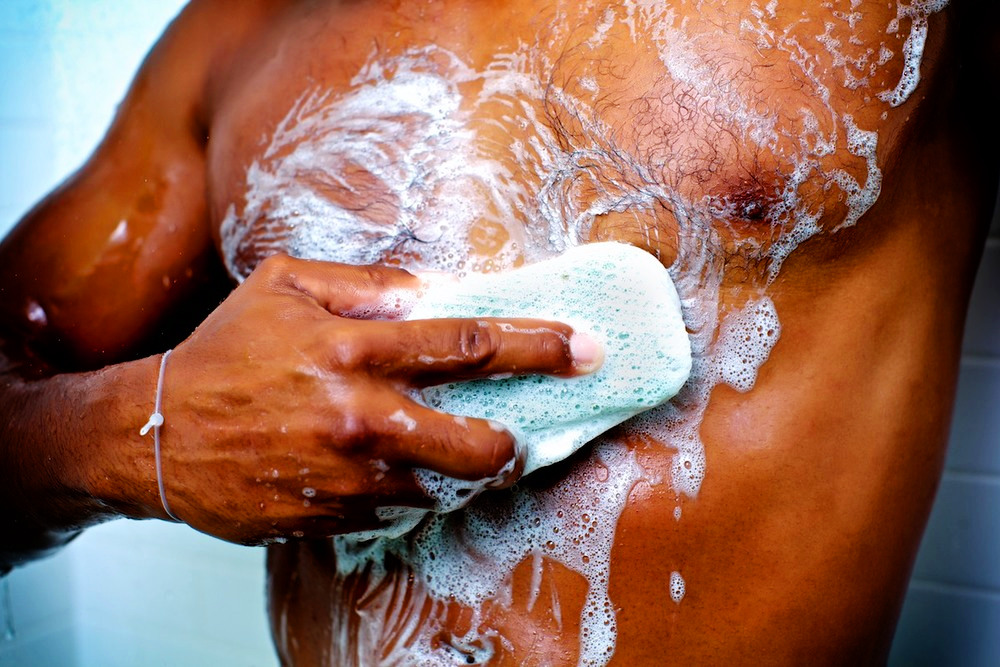 manufacturers must have all decided somehow that we all didn't care about the quality of our Bath & Shower products and as a result, there has been a steady downgrade in the ingredients used by them.
And so now, our shelves are lined with low quality, harsh chemical filled, artificial scent concoctions that should never see the inside of our homes!
Our Body Wash Gel is different, we eliminated the harsh chemicals and only use the finest Fragrance Oils and Pure Essential Oil Blends in our products. We use as little preservative as possible to eliminate the chance of bacterial growth, as we rely on small batches and quick sales to get the freshest possible products out to you instead of relying on heavy doses.
The result is a good for you Body Wash that outperforms the competition easily. Sounds like a win, win for everyone! A simple product like our Body Wash is actually what defines us best. We can all get excited about creating the latest, innovative product, working with exotic ingredients, etc. It takes something else to get excited about Body Wash.
It is so commonplace that hardly anyone thinks twice about it. Fortunately for you, we do!
Mild ingredients that still get you clean, Essential Oil Blends that get your morning started right!