Description
Formulating a shampoo without the use of Alcohols, Lauryl or Laurel Sulfates is not an easy task.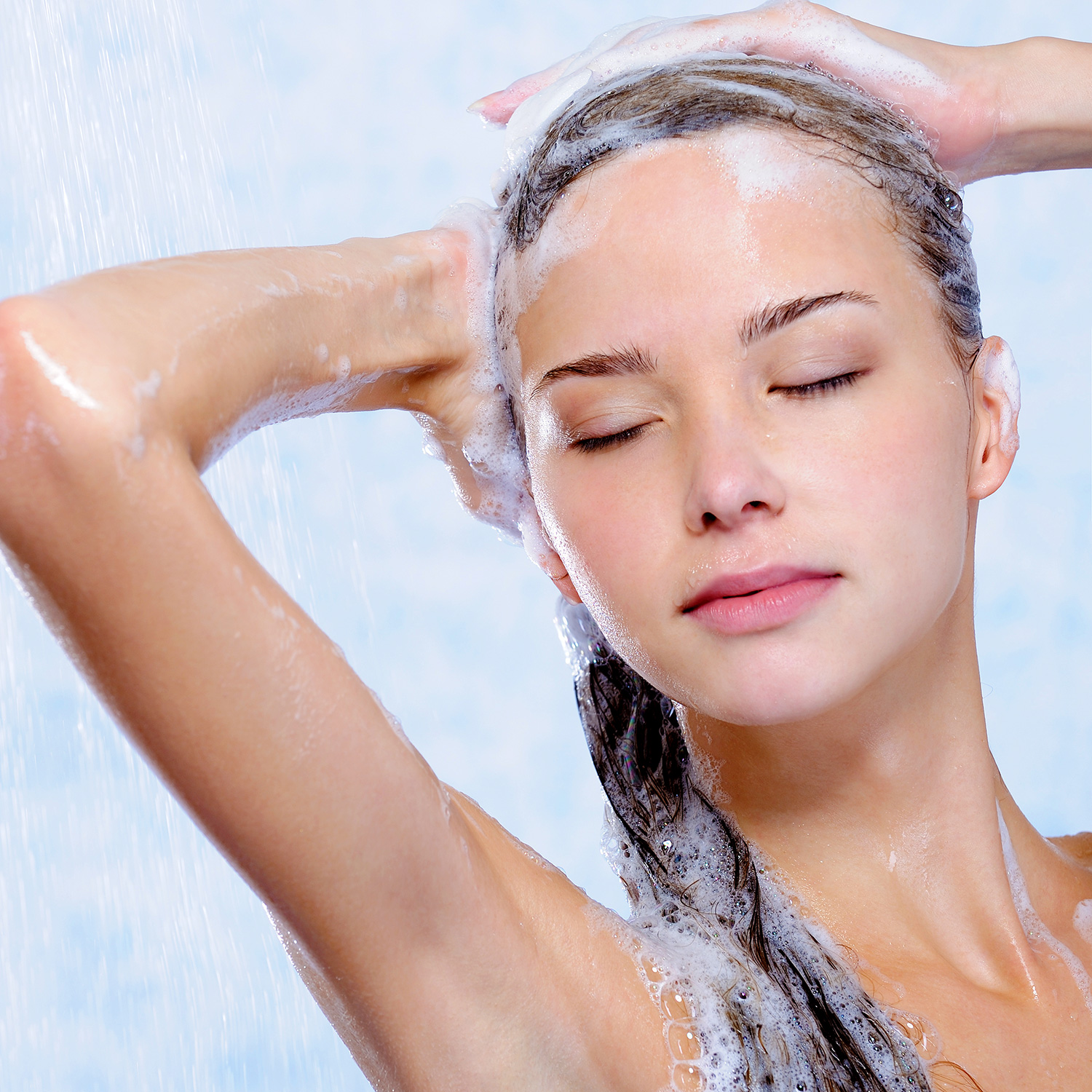 To appreciate this innovative shampoo, you must first understand the limitations of most "Sulfate Free" formulas. In shampoos (and all shower gels and washes), Sulfates are the glue that holds the formula together. They are the cleansing and lathering agents that allow the conditioning agents in the formula to remain viscous and stable.
Virgin Organic Argania Spinosa (Argan) Nut Oil
Argan Oil is exceptionally rich in natural Vitamin E, Omega 9, Omega 6, rich in phenols, phenolic acid, carotenes, squalene, and essential fatty acids. It is excellent for locking in moisture and improving shine and luster. Argan Oil has been shown to penetrate the hair shaft and almost instantly improve follicle elasticity, and increase nourishment.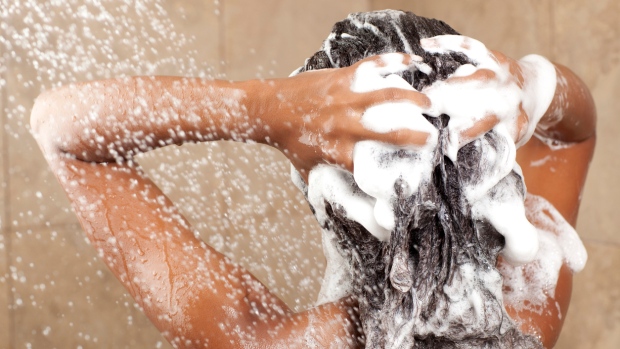 Purifies roots, leaving them weightless and clean
Beautifies hair strands without weighing them down
Reconstructs hair, intensifying its strength
Helps prevent breakage and split ends
We classify this shampoo as a clarifying cleanser as its surfactant to water ratio is higher than most shampoos, making it strong enough to lift stubborn residue and buildup. This formula is great for use on normal to oily hair, or if you've noticed that your favorite styling products just aren't working like they used to. For dry, over processed hair, occasional use is recommended to reduce the buildup of old styling product.
The end result is a shampoo that clarifies without stripping your hair of its natural oils and that also contains beneficial ingredients to add shine, moisture and antioxidants without weighing down hair. Decyl Glucoside our mildest Surfactant

Decyl Glucoside is far less likely to cause skin irritation than other types of surfactants leading to its ever-increasing popularity. It is a non-ionic surfactant and also a great foaming agent. Decyl Glucoside is made by combining the glucose sugar found in cornstarch with the fatty acid decanol found in coconut. It is even considered mild enough for use in shampoo for children and is originated from natural renewable sources.
The phenolic compounds present in apple extract, particularly from apple seeds, have been shown to scavenge free radicals in skin tissues, protecting against premature aging. There are also indications that these compounds work to actively promote cell health by activating "early cell death" of cancerous tissue. Sometimes called calocarpum mammosum or sapuyulo, the oil is rich in essential fatty acids and proteins, providing an effective emollient for your hair and scalp. The moisturizing qualities of Apple Seed Oil makes it an excellent choice for all skin and hair types, but is particularly effective for dry hair that has been subjected to damage from the elements.This Shampoo is simply amazing. It will lift out any accumulated hair product buildup while still replenishing the moisture in your hair. It is both gentle enough to use daily, yet strong enough to be called a cleansing shampoo because of its deep cleaning capabilities.Smooths and protects surface of the hair fiber