Description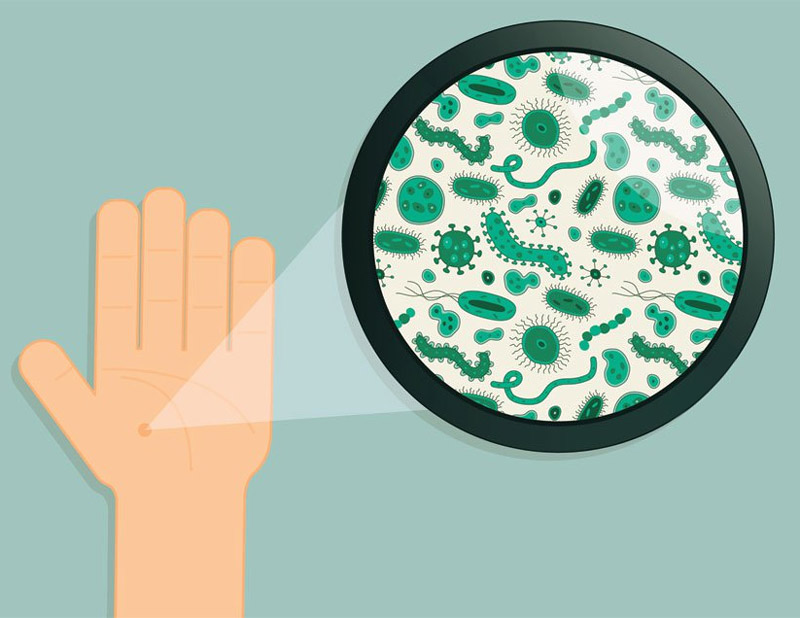 Our unique gel formulation contains alcohol and a special blend of moisturizers and skin conditioning agents which leaves hands feeling moist and refreshed. Evaporates in seconds.
Glycerin, a natural humectant, helps moisturize and counteracts the drying effects of alcohol. Aloe Vera is a natural soothing and healing agent which helps prevent dry, cracked or peeling skin.
Alcohol content is 62%
Rinse-Free Hand Sanitizer
Our hands come into contact with billions of germs every day.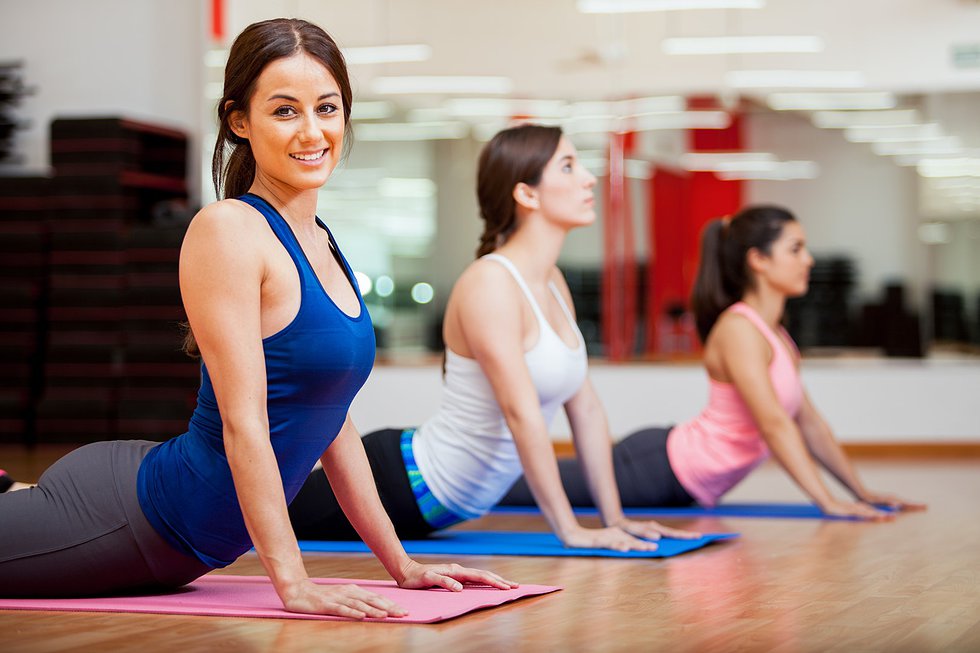 Any surface can harbor germs and bacteria and practicing proper hand hygiene is the easiest way to help reduce infections.
When soap and water are not available our Rinse-Free Hand Wash Gel is the best way to protect yourself from germs and bacteria.
This will be in your car, gym bag or purse once you try it.
Are all Liquid Gel Cleaners the same?
Nope!
Most cleaners are harsh, with minimal moisturizers.
Our Hand Sanitizer is formulated with Essential Oils and Glycerin to help moisturize and heal your skin.