Description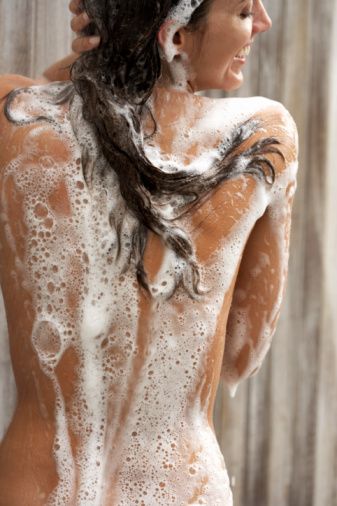 The Sweet Orange & Ginseng scent will wake you up and get you focused with its invigorating mix of sweet Citrus and sharp Ginseng.
Luxuriously Silky Body Wash
A simple product like our Body Wash is actually what defines us best.
Mild ingredients that still get you clean, Essential Oil Blends that get your morning started right!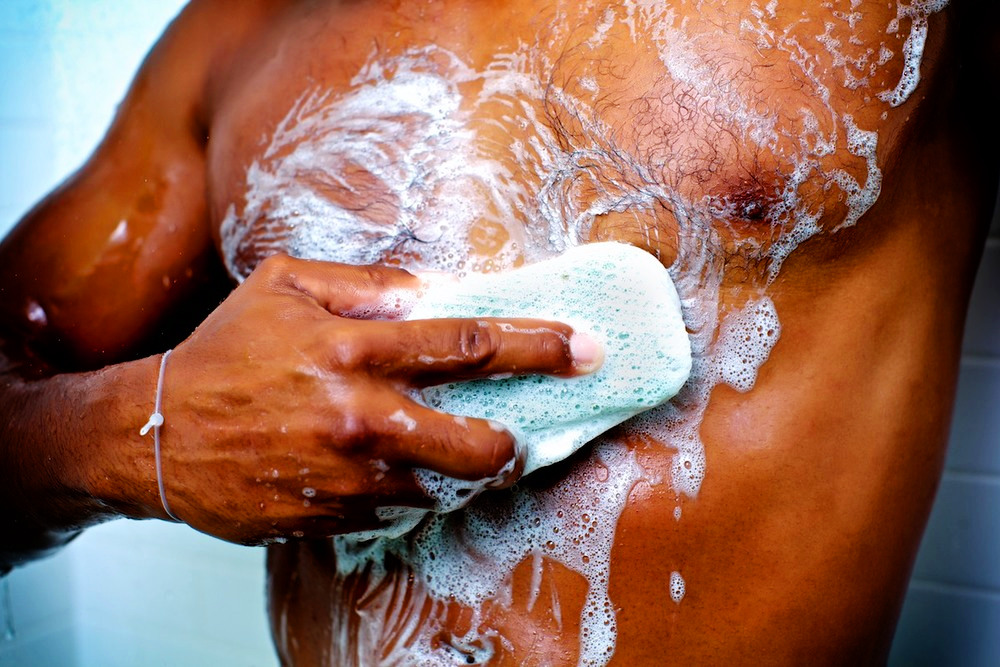 It takes something else to get excited about Body Wash.
It is so commonplace that hardly anyone thinks twice about it. Fortunately for you, we do!