Description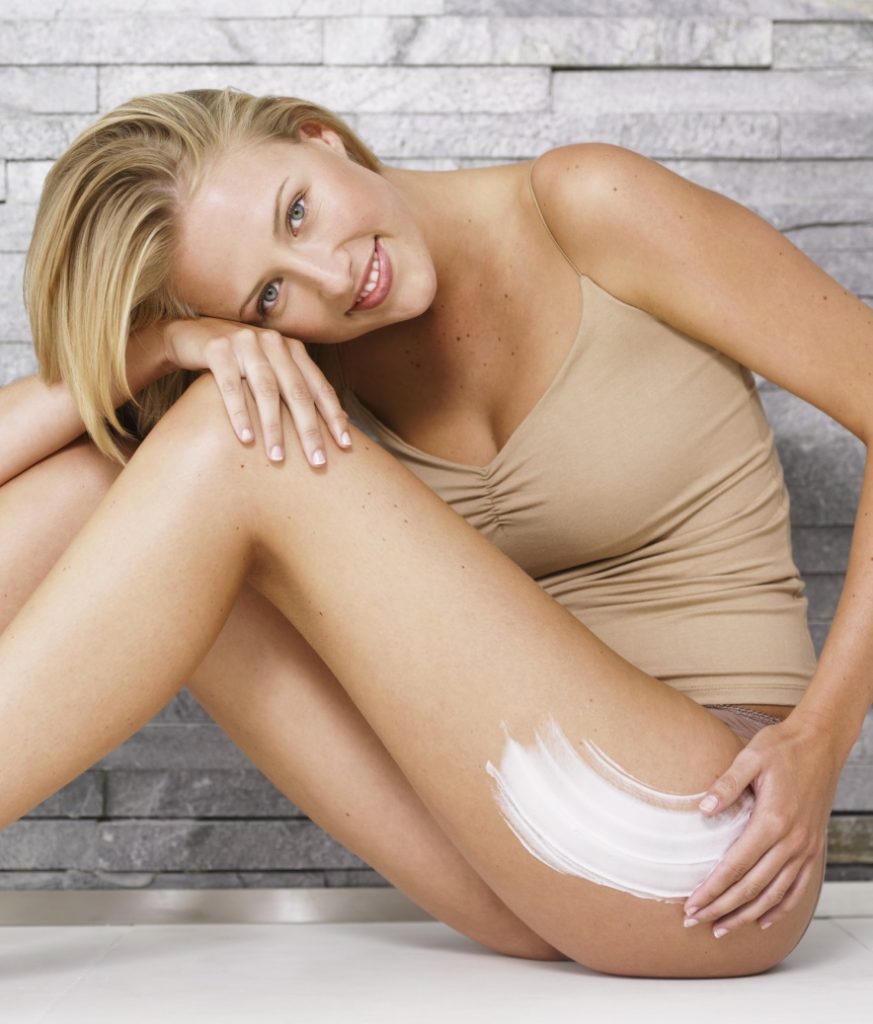 Made with:
Organic Aloe Vera Leaf
Rice Bran Extract
Rosemary Leaf Extract
Sunflower Extract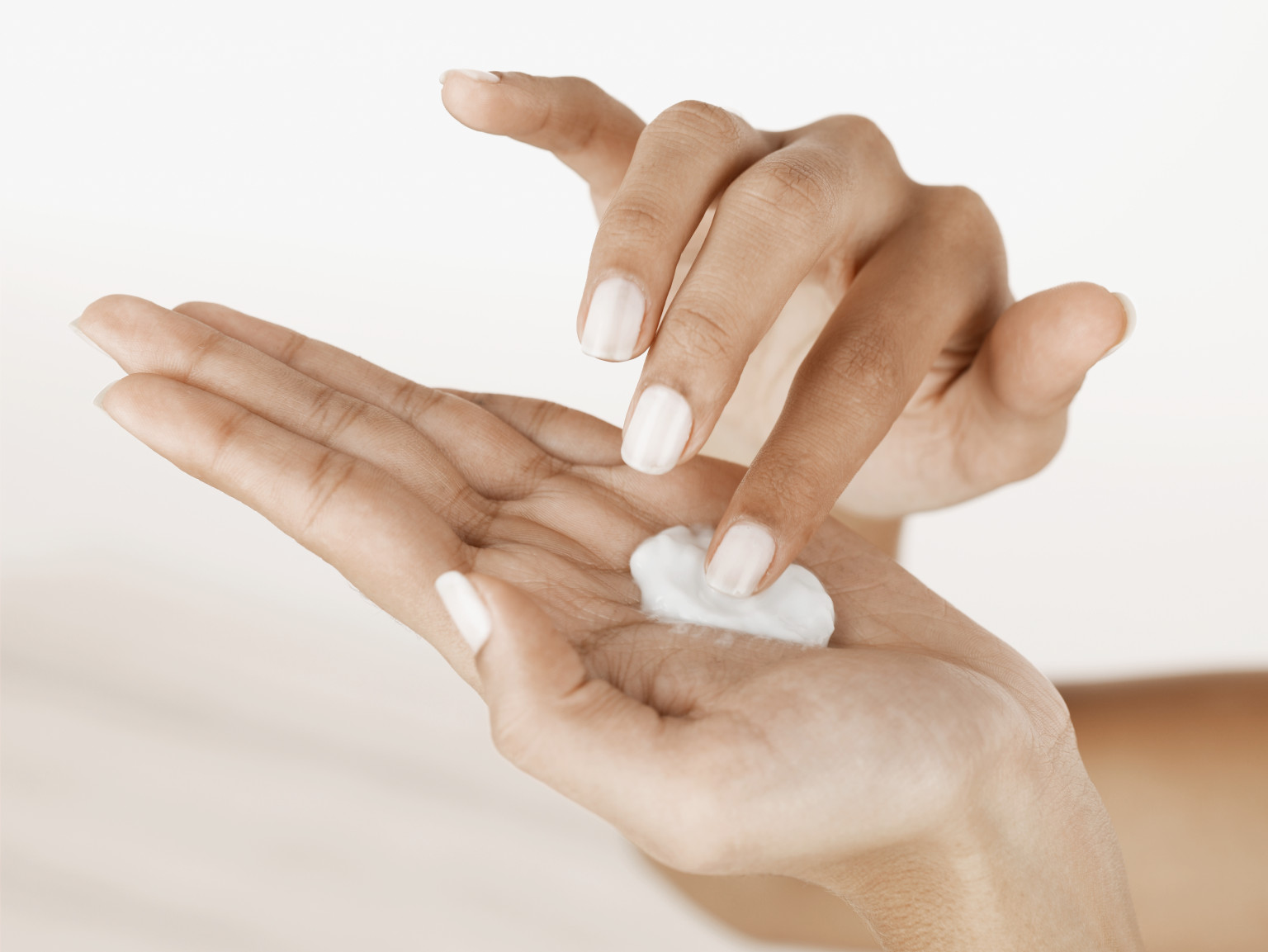 Long lasting moisture protection. Our Body Lotion goes on silky smooth and never feels heavy or greasy.
It moisturizes in seconds and dries to a powdery finish. We knew women would appreciate being able to get dressed quickly after spraying it on. We were surprised guys loved it just as much because of the non-greasy feel and ease of use. Our selection of light, fresh scents are great for anyone.
Try one today and see for yourself.