Description
This stuff is amazing
I gave a couple to some friends in Colorado and they love it too!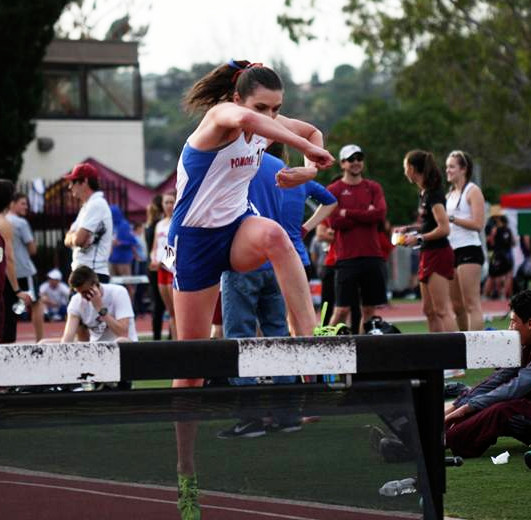 Abby Gardner – abbygardner47
Runner & Grad Student
WONDER BALM SOLID LOTION STICK
Our Wonder balm is the product that started it all. Emma runs Ultra-Marathons, 50K+ runs through hills, mountains and valleys. Needless to say, her body can take a beating out there, the distance, conditions, and constant friction are a perfect storm for skin damaging chafing and blisters.
I keep it in my pack for long runs. Total life saver!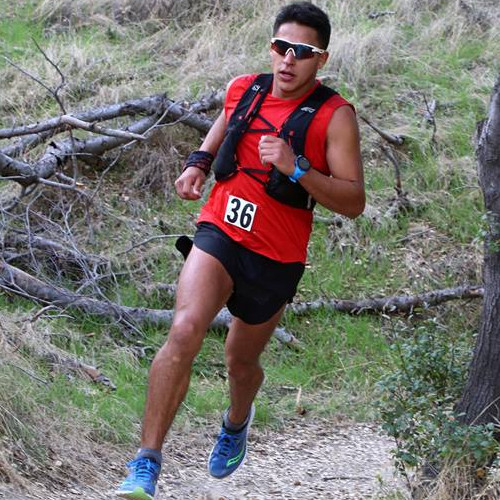 Vincent Juarez -vinsta9ram
UltraRunner Our lab worked and we field tested dozens of formulas until we found just the right balance of oils and butters. Our final formula includes generous portions of Beeswax, Mango, Cocoa and Shea Butters to which we add Almond, Avocado, Macadamia and Argan Oils.
This unique blend of oils and Butters, along with our Therapeutic Blend of Essential Oils makes our Wonder Balm the finest, most effective Anti-Chafe Stick on the market today!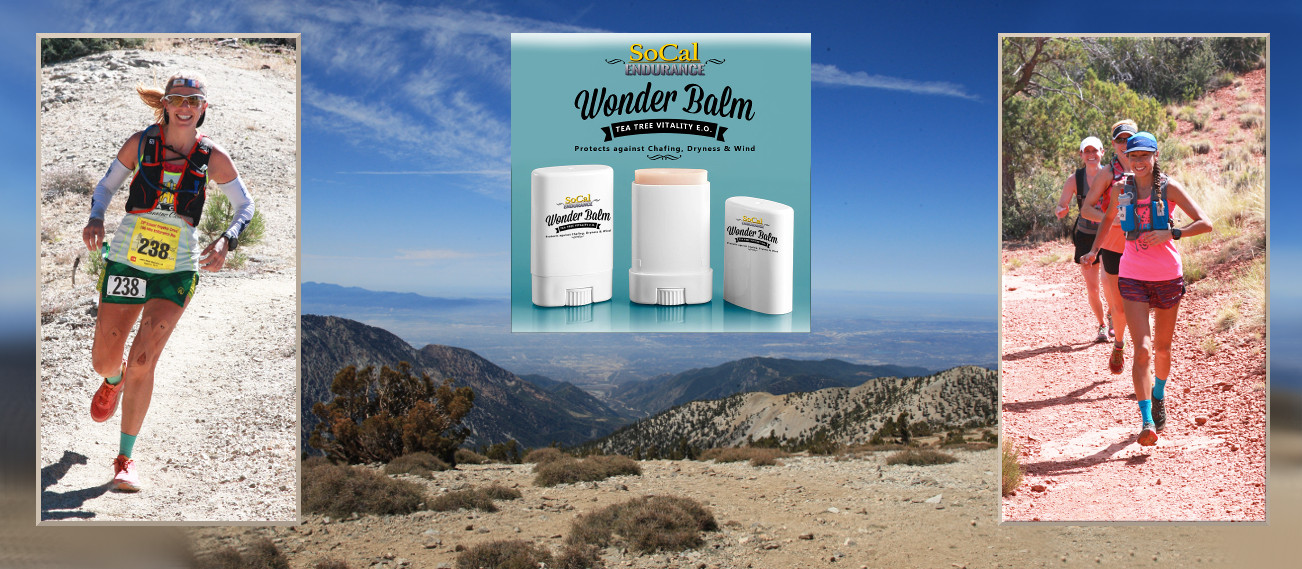 Ultra Athlete Tested, Works Under Extreme Conditions
This stuff works great! I still have my sample. I use it where my heart rate strap usually gouges my skin and it doesn't anymore!! I'll be using it next weekend at San Diego 100 too!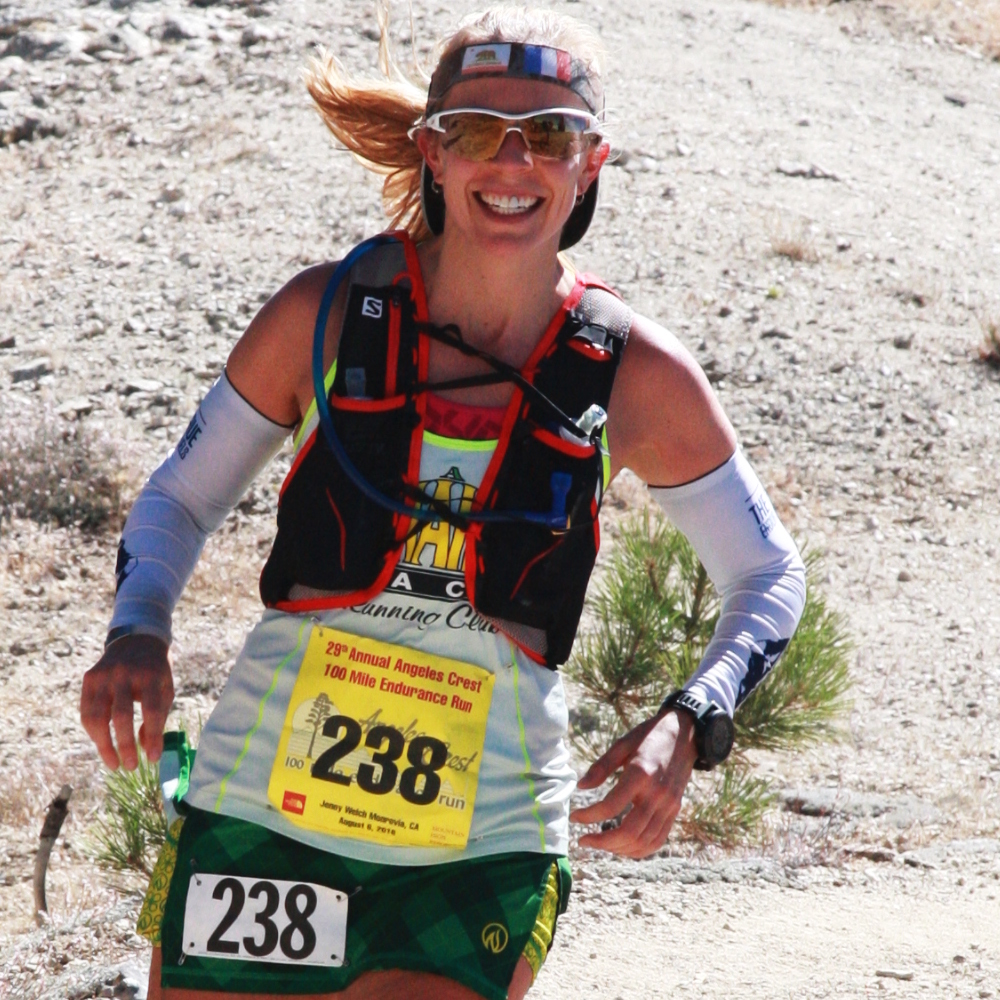 Jenny Welch – jdubs723
UltraRunner & Winner AC100
We tested dozens of variations before we settled on this one. It stays on without clogging your pores which makes it great to use daily. The tube is super convenient and easy to use!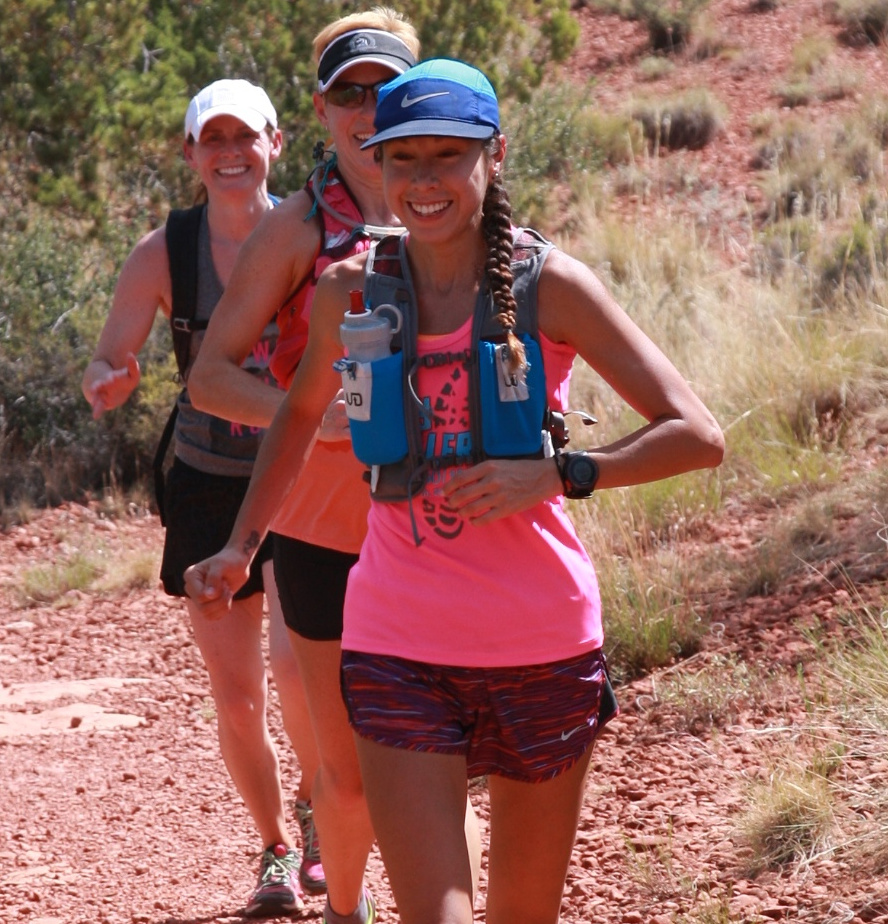 Emma de Lira – trail_lover_lira
UltraRunner & Winner Ray Miller 50K
So Cal Grooming Wonder Balm for your everyday Trail needs and fits nicely in your back packet and works well as a handheld. Message me a FREE Wonder Balm @socal_grooming_company #trailrunner#trailrunningneeds#trailrunning#ultrarunning#ultrarunner#lifeofCoachEmma#lifeofanultrarunner#socalgrooming#wonderbalm#socallife

A post shared by "E$" (@trail_lover_lira) on
Multi-Use Wonder
The miles of use on the trails revealed just how useful our WONDER BALM can be!
We loved how well it protected us against the intense winds we encounter up on Mt. Baldy, SoCals' iconic peak, where winds can sometimes reach upwards of 50mph on an otherwise crystal clear day. Our WONDER BALM can be applied to your entire face without worrying about it clogging your pores and not allowing your skin to breath properly. Our blend of oils and butters if optimized to penetrate deep into your skin to protect it from the exfoliating friction it is subjected to on a 50m+ race while allowing it to breath and take in moisture.
That same deep penetrating action is the barrier that will protect your face and body in the wind or other harsh conditions Mother Nature will throw at you while out on the trails.