Facial Moisturizers, Body Creams, Lotions, Butters and more!
FACE & BODY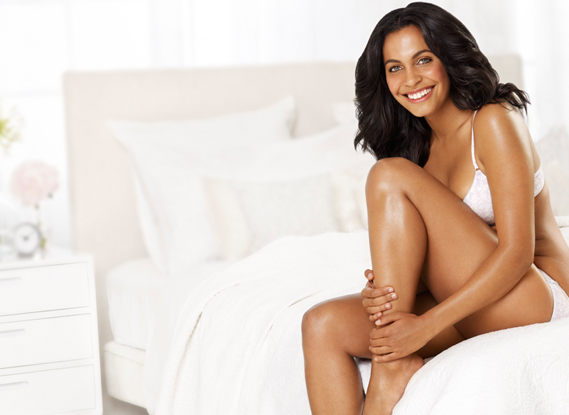 Body Lotions and More!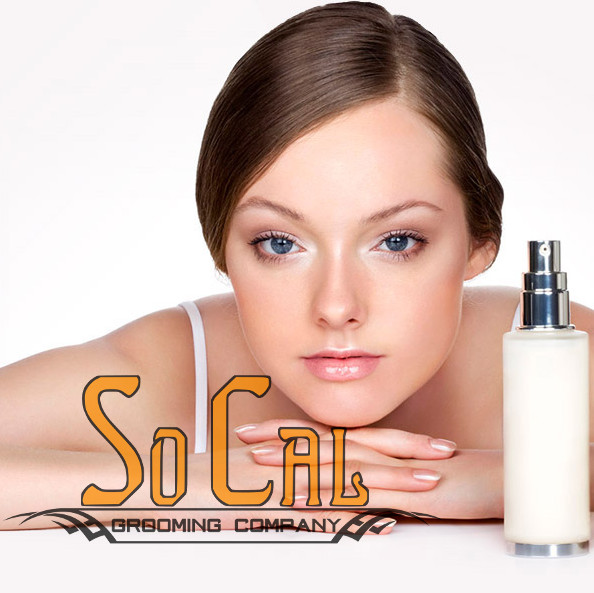 We are constantly on the move and simple things like a moisturizing Sprayable Body Lotion makes a huge difference. Spray it on and it dries to a soft powder finish in seconds. It lets you easily change into your clothes after a quick shower at the gym or to refresh your regular moisturizer while on the go after a long day out. Try it out for yourself!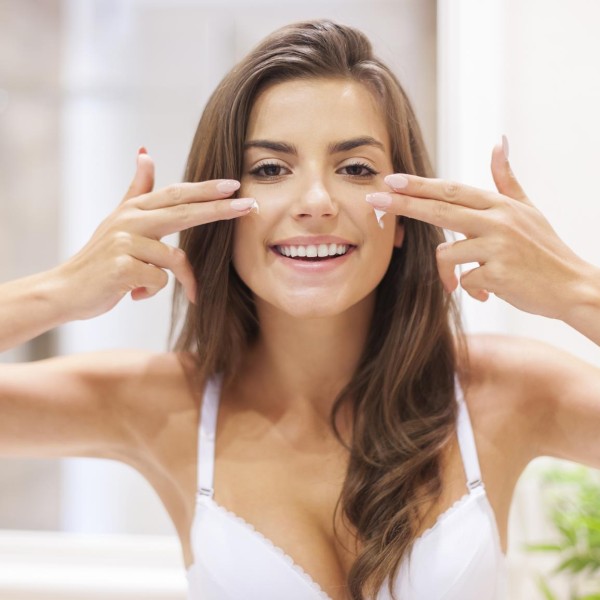 Facial Creams and Moisturizers.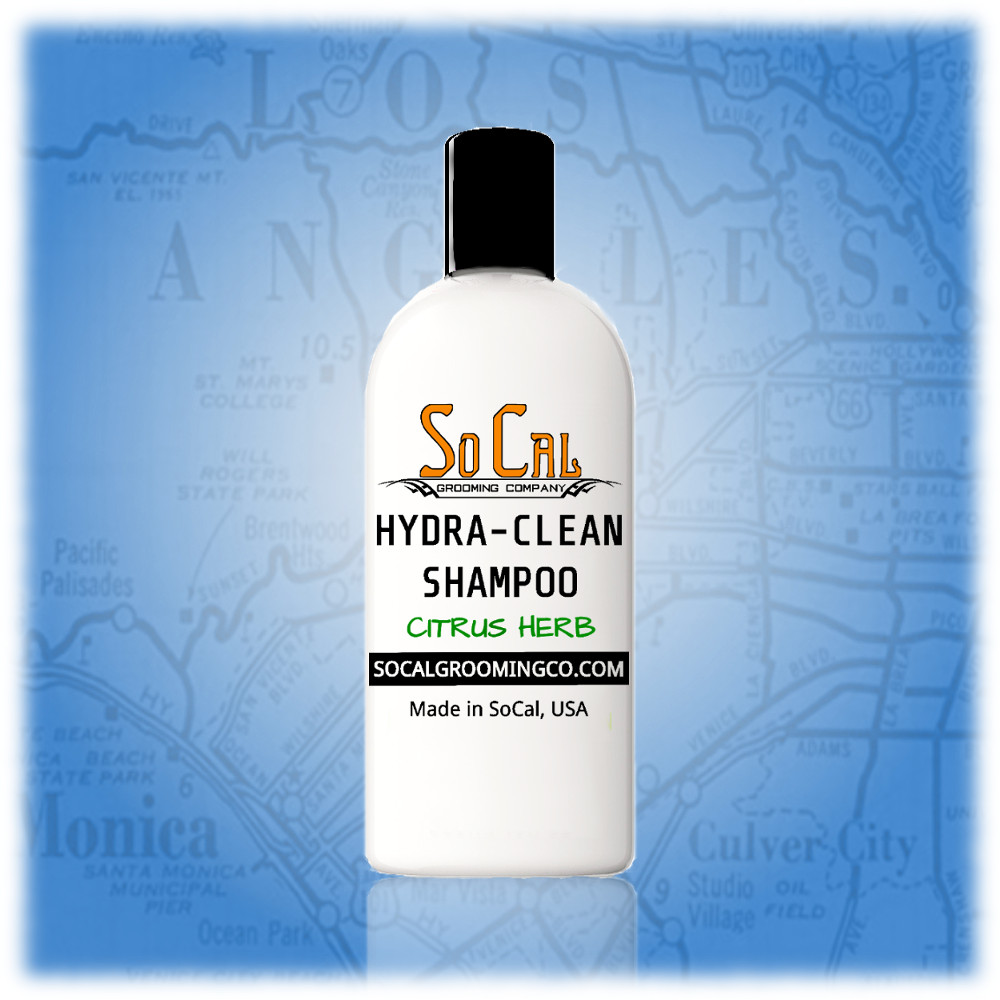 great for use on normal to oily hair, or if you've noticed that your favorite styling products just aren't working like they used to. For dry, over processed hair, occasional use is recommended to reduce the buildup of old styling product.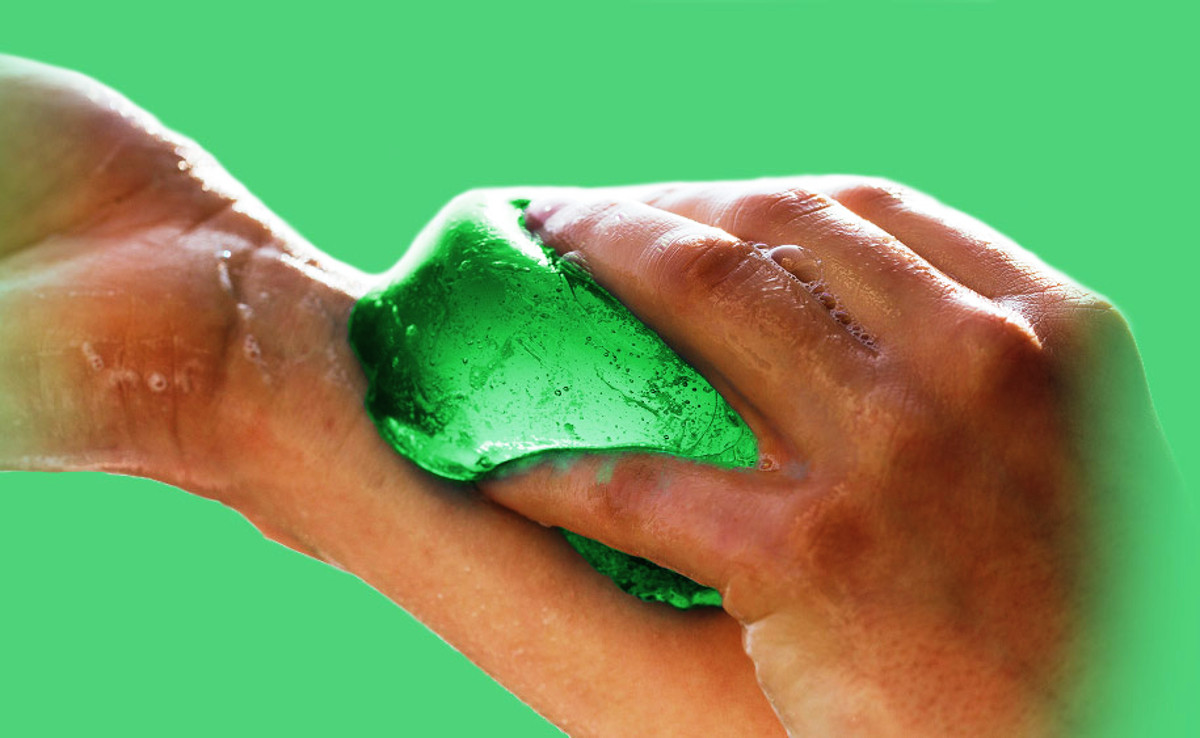 Our Vegan Shower Jelly Soap is the real thing and is inspired by the Shower Jellies made popular by Lush Cosmetics. Shower Soap Jellies are so much fun to use! They shake and jiggle but hold their shape until you tear off a chunk and use it in the sink or shower. This Soap is not just fun and games, it has Glycerin Soap as a base, ensuring that it moisturizes as it cleans, leaving you refreshed and ready to go!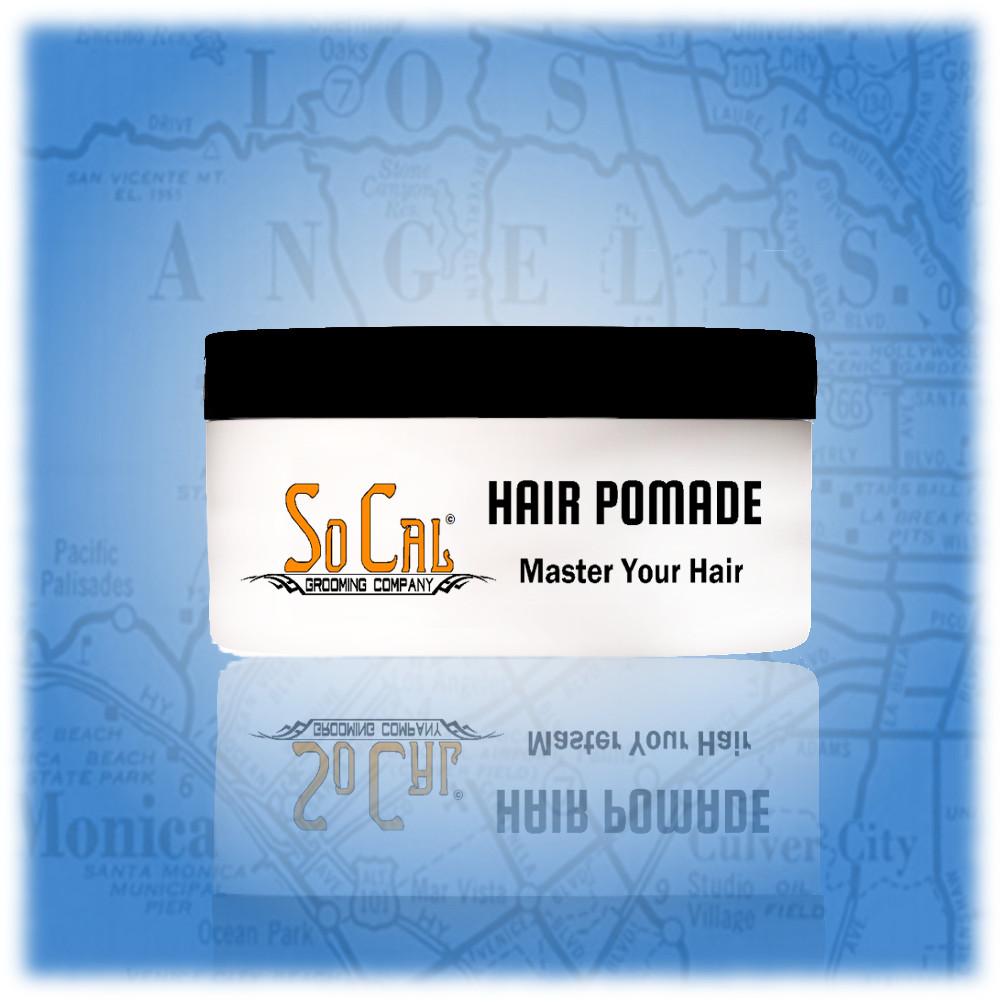 Hands down, the best Hair Pomade you will ever try. Lightweight and water soluble so you can use it every day without worrying about it building up. Perfect control and incredible versatility.